Hello there, my name is Stills2002 and I would like to formally invite you all to the inFAMOUS Community Fan Server, which is partnered with the likes of this Wiki Fandom Page.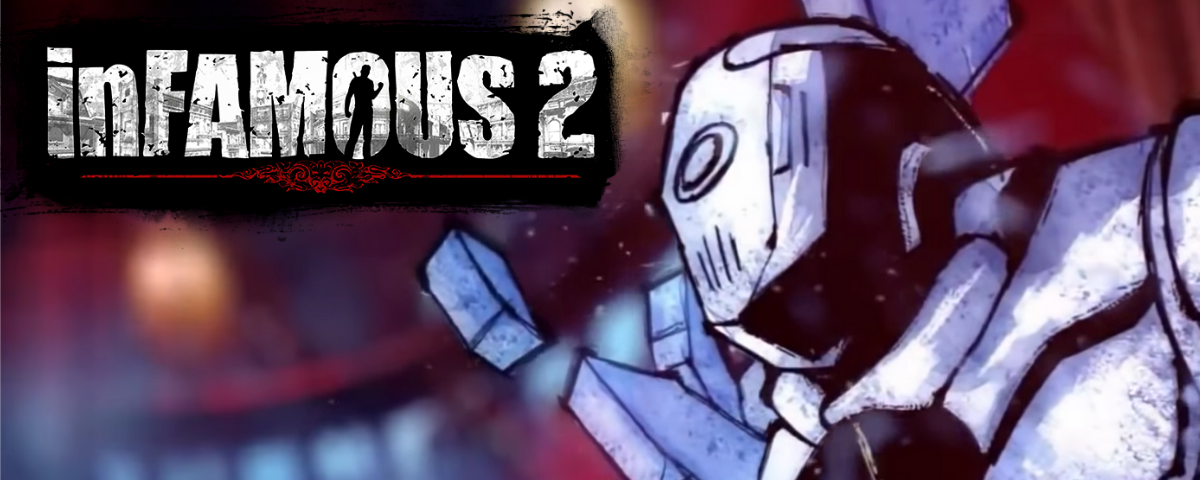 This server has gone through rapid transformation and remodeling throughout the past year, adding new formats and more activities for one to partake in. The likes of the server include:
→ Access to various different channels and categories, ranging from such as follows:
> Server Essentials
> Game Discussions
> General Chatrooms and Voice Chatrooms
> Meme Directory
> inFAMOUS Media
> Wiki Fandom Archives
→Exclusive bot commands revolving around that of the inFAMOUS Universe, handcrafted with love and care. These bot commands can be from RFI Updates to the likes of Dead Drop Transcripts from the different games within the series.
→Exclusive Roles that one can react to give themselves a distinguishing look within the server. Those who are a part of the inFAMOUS Wiki have access to that of the Wiki Contributor role.
→A safe environment for all fans to either talk about their favorite games or debate on the lore of the given game at hand.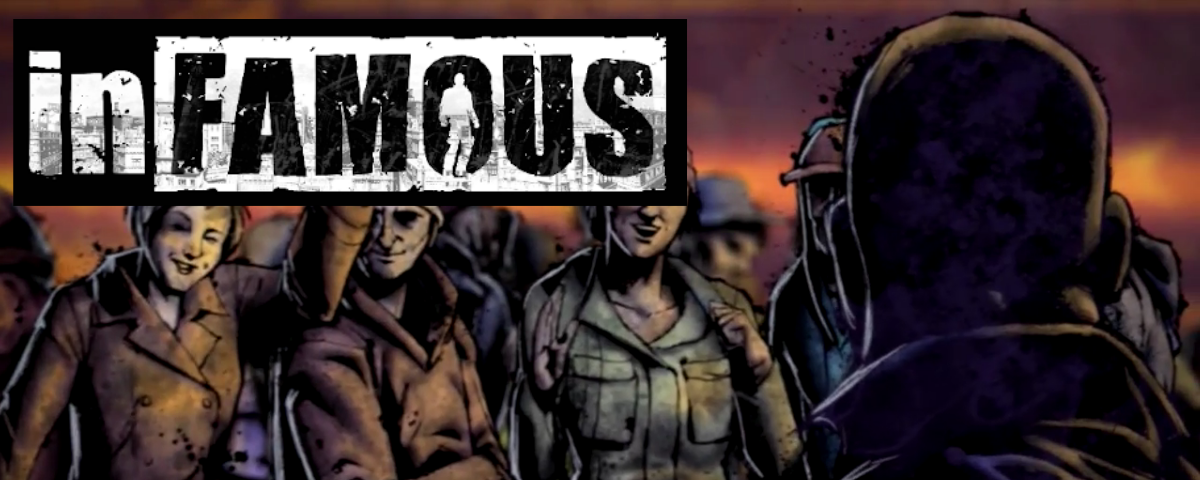 As we have pushed on through one year, giving us over one hundred members that have either come and gone, I wanted to formally invite all who are willing to come to the inFAMOUS Community - A Discord Fan Server! There are steps however once one joins where they have to go into the Rules and verify themselves to have full access to the server. This is used as a precautionary method to give the ones who are willing to oblige to the rules their true status.
The link is posted below and I hope to see you there fellow inFAMOUS fans!