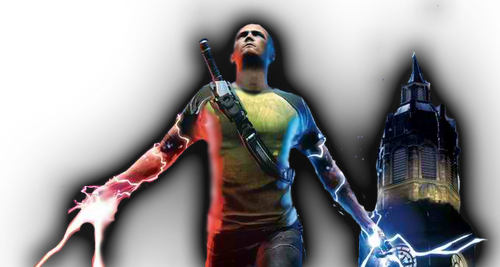 Welcome to the
Hello, and welcome to this humble wiki! There's a lot to do around here, so why not help us out and get started? Here's some guides to help you out.
Need a quick answer? Check if someone's online at our chat.
Be sure to read our policies to avoid any unnecessary attention or trouble.
If you are ever in need of assistance, ask our administrators to help you out.
We hope you enjoy your stay. Happy Editing!
Please leave a message on my talk page if I can help with anything! -- Alareiks (Talk) 03:23, 11 August 2011
Warning - grade 1
Edit
"If you don't do anything about this more people are gonna die"
Sources tell us some of your recent edits or actions have been made of ill state. While your help is fully appreciated, it is important you are aware that you are catching the wrong kind of attention from this Wiki's Staff, and you have been warned.

You need to stop adding speculations to articles. Most of your edits are speculative. If you're not sure about how to edit, consult inFamous Wiki's Manual of Style and also check our Policies . Stop adding speculations to article, and this warning will with time go invalid. Alareiks | 00:12, August 22, 2011 (UTC)
Alareiks, official warning's with the template never go invalid unless mistaken, and this wasn't. On top of this, Necro, clean up your edits. Most of what you write is with horrible grammar and irrellevant entirely to the articles. Cease with this by practicing to better your grammar somehow, unless you wish for a grade 2 warning. -- Rayne

Message

07:08, August 23, 2011 (UTC)

Alright, Rayne. I'll fix that issue on everyone with a warning's talk page.

Alareiks

| 08:25, August 23, 2011 (UTC)
Community content is available under
CC-BY-SA
unless otherwise noted.