Greeting's Everybody!
Hey Everyone, Welcome to my profile!
I'm GTAKid667, and a fan of the inFamous series and have been since I obtained the original inFamous game when it was free as a result of PSN being hacked. Since then, in 2010, I decided to join here under the username 'Zekey-Boy 350' and started making amendments here and there, but left after a while, not because I dislike this place, but because I didn't really think about logging on. Years later in 2013 I came back and have enjoyed being here - Even if I am not making edits or participating in discussion, I am still around checking the place, so I haven't ran off again ;)
I've changed my name to 'GTAKid667' because I was starting to dislike my previous name and I use GTAKid667 elsewhere, so I just decided to use that name here too - Hope no one minds...
I'd also like to add that I haven't yet played Second Son, as I don't have a PS4 currently, maybe in the next few months that could change though.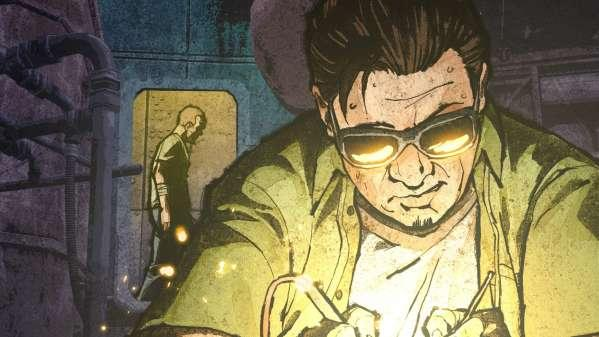 Community content is available under
CC-BY-SA
unless otherwise noted.